China gets interest in the UST
On 20.12.2002 Dr. Xiangdong Hu, Tongji University, Shanghai, had given a special report to present UST.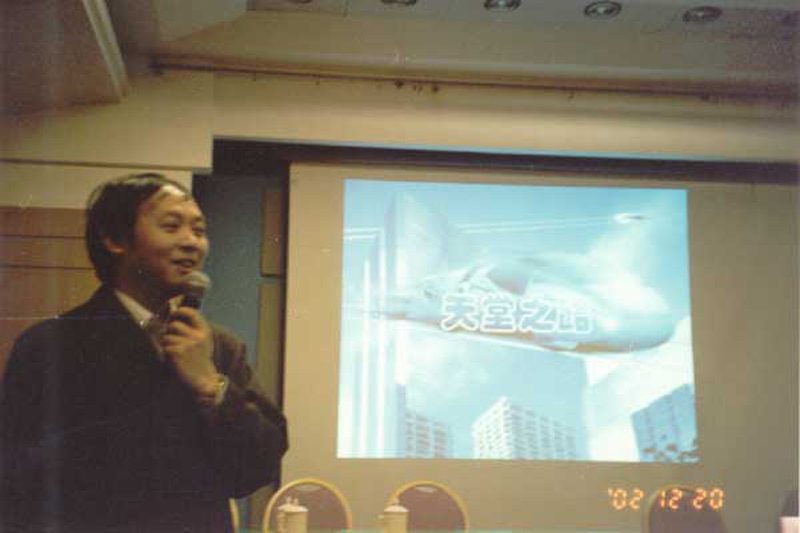 The report had been intoduced in Hangzhou, known as the most beautiful city in China, at the "Advanced Technical Forum on Underground Construction" on the subject "Metro Construction and Environmental Geotechnology".
There were many specialists from China, Japan and Taiwan at the Forum.
The report of Dr. Hu had drawn large interest of the specialists and newsmakers.
The collaboration with China has a big interesting perspective.