Urban SkyWay
SkyWay transport systems are suitable for any transportation task — from the creation of specialized port hubs to the formation of a global infrastructure network with a high-speed passenger traffic.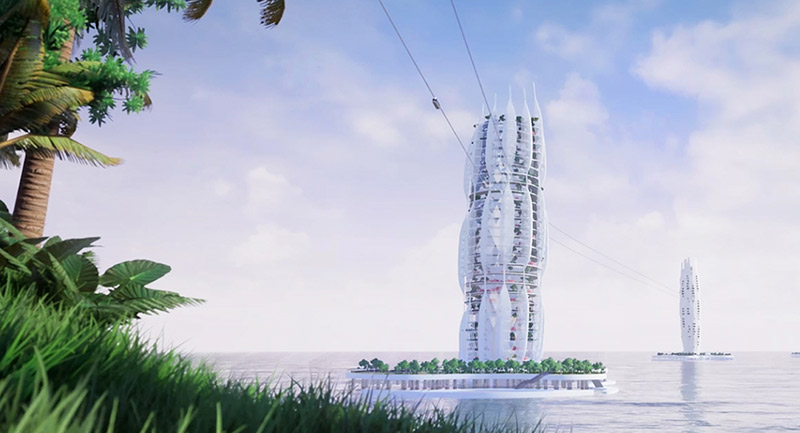 Among the areas to which potential customers show the greatest interest is the urban transport complex. This is the solution that SkyWay partners from Dubai, the United Arab Emirates are most interested in. As they pointed out in the official press release, SkyWay urban transport is designed to increase the level of automation and environmental friendliness of urban traffic.
We report about what kind of solutions SkyWay offers for urban traffic in the new presentation video illustratively and in detail.