EcoTechnoPark object: lake with ecosystem
The artificial lake (pond) with coastal and water ecosystem having the area of at least 2,500 sq. m is located in a picturesque part of EcoTechnoPark and has decorative design.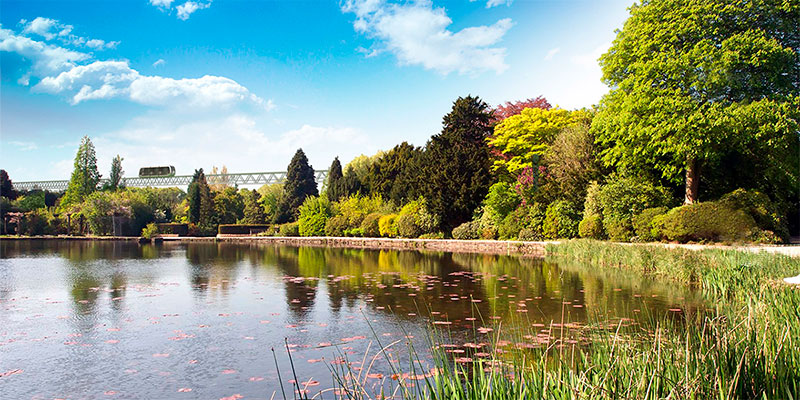 At the bank of the pond stocked with valuable fish species, there is a recreation zone. Near the lake, there is a SkyWay Museum - one of the key visiting places for potential clients, customers and visitors of EcoTechnoPark.
The pond will be created in the place of a borrow pit, wherefrom the sand will be taken for construction of different buildings and EcoTechnoPark objects and for sand filling in low and boggy areas of the object.