EcoTechnoPark object: energy supply system
EcoTechnoPark energy supply system with electric power lines is designed for energy supply of SkyWay transport complex traction consumers, EcoTechnoPark infrastructure objects, as well as systems of security, control, safeguarding and warning. Energy supply system envisages control, transformation and distribution of electric energy, overload and short-circuit protection.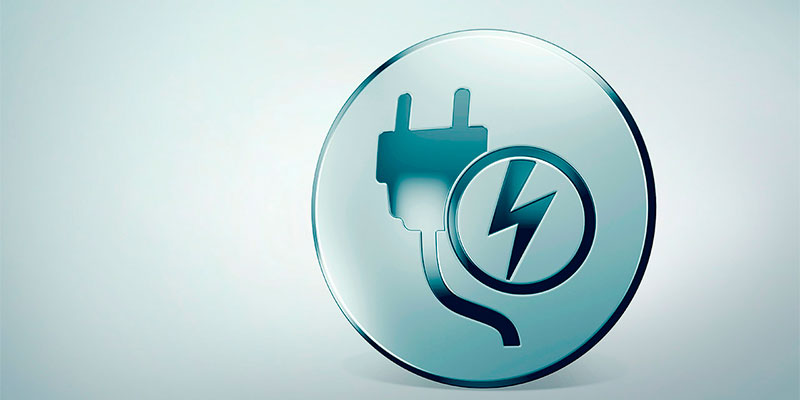 EcoTechnoPark energy supply system includes:
overhead power line of 10 kW, performed by means of a self-supporting insulated wire;
complete transformer externally mounted substation KTP 100-10/0.4 kW;
direct current traction substation on AB;
power distribution frame of 0.4 kW;
distribution points of 0.4 kW;
shield of electrothermal load;
transformer of 40 kVA, 400/660 V;
lead-in distributor, shields and points for electric consumers connection;
fastening system (cables and wires).
Energy supply system envisages technical solutions aimed at energy saving and even load of the supply line.
On the analogic scheme, infrastructure objects in targeted SkyWay projects will be fed to the network. Therefore, system development will allow, along with power transmission lines, to optimize energy supply in specific targeted projects.