EcoTechnoPark object: automated control and safety system for SkyWay cargo complex with dispatching point
The control and safety system for cargo transport complex of rail-string overhead transport network SkyWay is a distributed computer environment combined with telemetry devices and actuator components.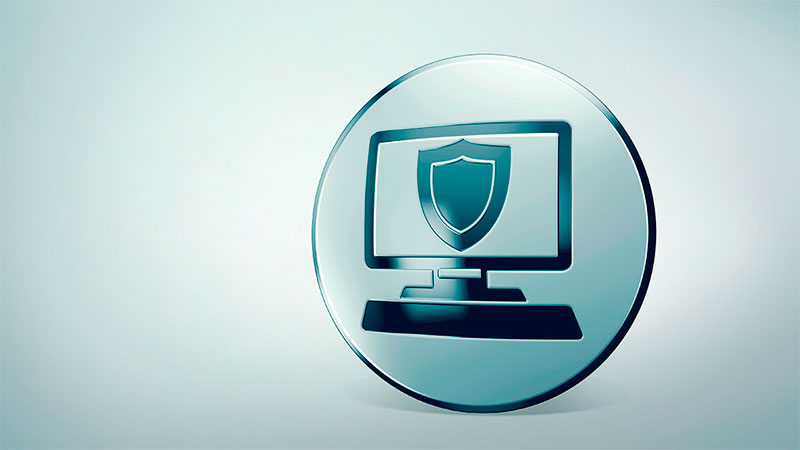 The control and safety system carries out the following tasks:
automated control for cargo transport motion;
control for cargo complex components;
provision of safe mode for operating the transport complex and its components.
The system includes subsystems of the track structure, engineering constructions, loading and unloading terminals, power-drive stations, service objects, maintenance objects, as well as automatic motion control system (AMCS) and data processing centre (DPC) as a cargo transport complex dispatcher.
Control for cargo transport motion mode is carried out automatically and does not involve participation of a human operator. The operator performs the functions of supervision, switching comprehensive operating modes of the transport complex (start, stop), as well as decision making in exceptional situations.
Cargo transport complex operating mode is uninterrupted. As a result, the system is carried out as failure-proof. Tough operating requirements are imposed on the components. The complex design envisages solutions of improved reliability, including application of solutions for components redundancy and duplication.
A high level of cargo transport complex failure reliability is also achieved due to using the systems of early failure prevention, continuous control for the state of components exposed to increased wear, as well as operation of automated information system for recording intervals of maintenance and control for components resources.
The control and safety system for cargo transport complex is carried out on the basis of equipment, which allows to get high economic effect. It is explained by a careful choice of manufacturers, analysis of reliability indices, computational and targeted efficiency of equipment in relation to its cost.
Control systems for driving power units are carried out on the basis of modern variable-frequency control systems. This control principle significantly increases energy efficiency. Apart from that, for track sections with a negative grade - going down the hill - using variable-frequency control systems together with recuperation systems allows to significantly reduce expenses for energy supply. Under specific conditions, it allows to completely transfer to recuperative energy supply, without using external energy sources. For example, at the track length of 100 km and level difference of 300 m, the complex will not consume electric energy for cargo transportation at all. Using recuperated potential energy of cargo lowered from the mountains, SkyWay cargo transport complex, similar to a hydroelectric power plant, will be able to generate a sufficient amount of electric energy to exist absolutely independently. For this, an electric external drive of a loaded SkyWay product pipeline branch will be transferred to a generator mode. With a higher level difference, the cargo complex will generate additional energy, which can be sold to outside consumers. It is particularly relevant for underdeveloped regions of the planet, which can be provided with additional energy.
Unmanned technology and a high level of failure resistance, typical of SkyWay complex, allow to decrease loss of profit caused by equipment downtime by 2-3 times. This will provide annual savings for mining companies of dozens of million dollars.
Firstly, each company in mining industry, for example in Australia, spends at least 120,000 dollars per year per one employee (salary, taxes, insurance, etc.). The automated control system allows to make transportation technology practically unmanned, which decreases the number of operating personnel in a company, especially as compared to automobile transport, by several hundred people.
Secondly, with big transportation volumes, for example, of 50 mln tons per year and the transported product cost of at least 100 USD/ton, every excluded down-day due to transport system failure will give the profit of 14 mln dollars to the company.