Turkey is considering possibility of implementing SkyWay
A delegation from Turkey arrived in Belarus - the country of the project organization, production and SkyWay demonstration center. The delegation includes officials from municipalities of Erzurum (Vice-President of the Chamber of Commerce, Deputy mayor, Head of the Transport Department) and Corum (two Deputy mayor and Head of the Transport Department), the Chairman of the Board of RSW TR AO and a number of major investors interested in the development of string transport in their region.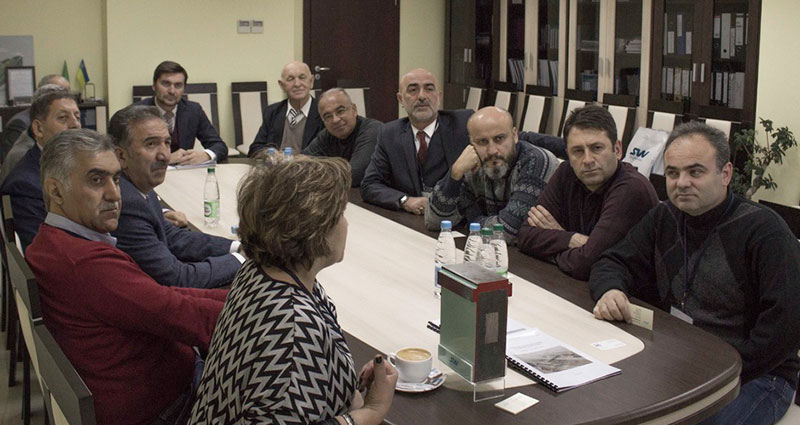 On the first day of the visit Anatoly Yunitskiy held a presentation of SkyWay technology and answered questions from the delegates.
On December 16 representatives from Turkey visited the SkyWay demonstration and certification center where string transport is currently undergoing running tests.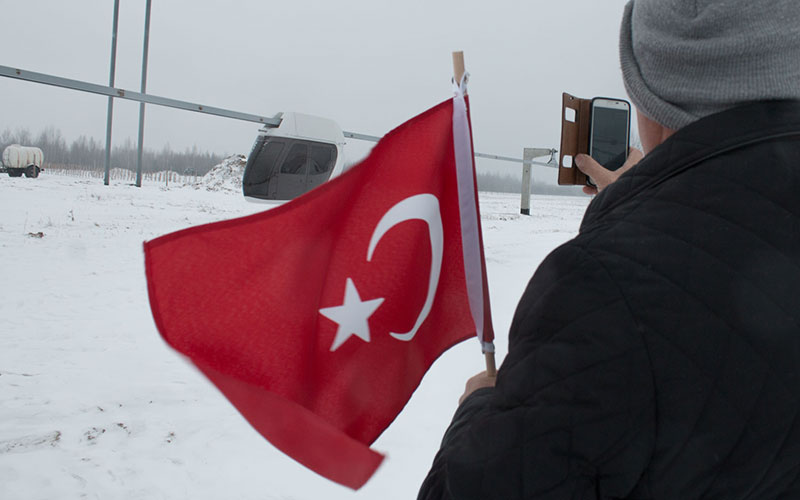 General designer Anatoly Yunitskiy held a tour around EcoTechnoPark personally. He also told about the technical features of the Skyway string transportation complex, as well as the financial benefits of the project in comparison with other transport systems. The guests witnessed an intermediate stage of track structure construction at the section of the urban/high-speed route with the final total length of 16 kilometers. Foreign visitors were greatly impressed by the operation trials of rolling stock and track structure at the lightweight urban track.
Back in the main office of the SkyWay project design company both parties, satisfied with each other, have signed a Protocol of intent.