SkyWay certification at the National Rail Safety Regulator of Australia is scheduled
As promised, here we introduce you to the results of the visits by the Australian delegation. The last of the three visits took place in November 2016: experts in the fields of design estimates and engineering have conducted a thorough analysis of economic and operational parameters of SkyWay transport technology. In early January we received letters of support from three Australian Companies: RÓd Hook and Associates, MBM and Aurecon.
We will gradually publish the letters received and introduce the experts to you on our official website. The first letter of support came from the Company RÓd Hook and Associates that is familiar with Anatoly Yunitskiy's technology for several years.
It was RÓd Hook and Associates that provided an opportunity for the engineering Company Aurecon and MBM Company dealing with management of project cost, to work with SkyWay engineers in Belarus. Thanks to RÓd Hook, the group of new Australian colleagues includes Mr. Nick Bolkus, former Minister of the Australian Government.
RÓd Hook and Associates have reached an agreement with the National Rail Safety Regulator to examine and certify the SkyWay system for Australia. The first conclusions of the experts point out the efficiency of the transport system as a major asset for the implementation of targeted projects in the country.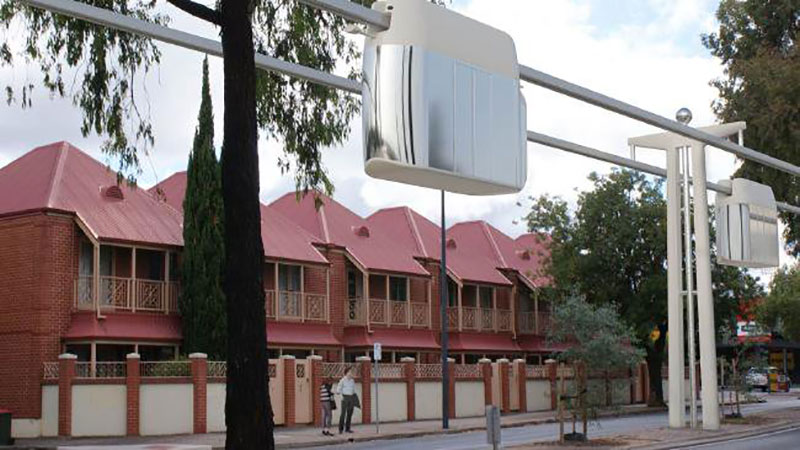 The goal of the Company Rod Hook and Associates (RHA) is to promote beneficial and brand new prospects in the cities and regions of Australia and, when possible, abroad. RHA render services in such sectors as infrastructure, transportation, planning, environment, real estate and management. The Company's activities are aimed at:
strategic consulting;
revelation and settlement of problems;
project design services: conduct of negotiations, management, customer acquisition;
pre-feasibility study and development of an economic model;
consulting in the field of equipment and material procurement;
independent expert examination.
The Company executives are Rod Hook and Maree Wauchope.
Rod Hook is an experienced expert, who took part in projects on transport, planning, environment and services for property management. He has successfully implemented infrastructure projects that have changed the quality of people's life and business operations in South Australia. The projects included reconstruction of the "Oval Stadium" in Adelaide, extension of tramways, the program on restoration and expansion of the railway network, construction of the Port River Expressway, replanning of the Convention Center in Adelaide, as well as deepening of the port of South Australia.
Maree Wauchope has a work experience of more than 20 years in regional and metropolitan Companies in South Australia. She is an expert in client acquisition and has years-long practice in the field of public relations holding positions on marketing in the Government apparatus and various Companies. Maree also has successful work experience in carrying out social activities; she is well known for having initiated some infrastructure projects, including negotiations for private sector participation.